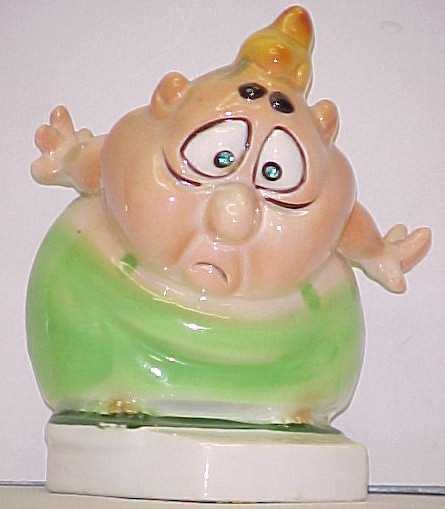 Today I'm doing my blogging duties over at the
Inkspot
. Come on over and say hello.
It's also weigh in day - week 5. This week I lost 1 lb for a total of 15 lbs so far (15% to goal). This has been a challenging couple of weeks, but I added more exercise to counter the cake, alcohol and other goodies I've been enjoying at social events.
I'm hitting the book trail this weekend and packing low-fat snack bars to keep me honest. I will be in Seattle, starting off at the
Seattle Mystery Book Shop
on Saturday at noon with
Christa Faust
and
Marcus Sakey
. Christa and I are planning on making Marcus an honorary Naked Lady. From there we have two Barnes and Noble stops. You can find details on those at my website
Calendar
.