It's time to hit the promotion trail with
Thugs and Kisses
. Below are a few upcoming events for the next few weeks. If you're in the area come on down!
Saturday, January 19th, 3:00 – 5:00;
Vroman's Bookstore
, 695 E. Colorado Blvd., Pasadena, CA, with pals Harley Jane Kozak, Patricia Smiley and Kathryn Lilley.
Saturday, January 26, 11:00 – 4:00; Mystery on the Menu, Cerritos Library, 18025 Bloomfield Avenue, Cerritos, CA featuring 15 award-winning authors. (This is a ticketed event. For more information call (562) 924-2474.)
LAUNCH PARTY
for
Thugs and Kisses
! Saturday, February 2nd, 5:30-7:30,
Mystery Bookstore
, 1036C Broxton, Los Angeles, CA (Westwood). This will be a joint launch with
Christa Faust,
who will be celebrating the release of her book
Money Shot
. You must check out the very cool trailer on Christa's website.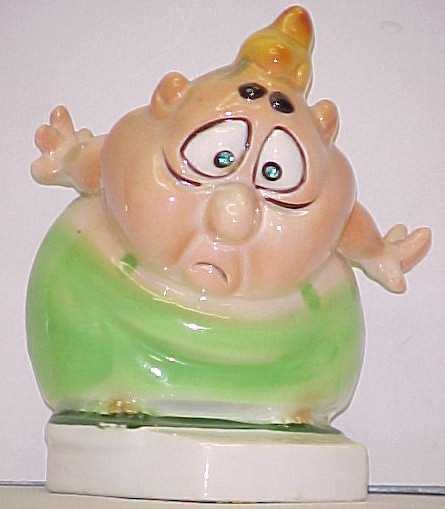 And today is Thursday, which means weigh in day. I lost 2 lbs more for a total loss of 12 lbs (12% towards reaching my goal for 2008!).

Thank you everyone for your comments and personal e-mails. Your support means a lot to me.