After my week off from writing, I'm back in the saddle again, writing every morning before going to my day job. I want to get a good start on the 5th Odelia Grey novel,
Fifty Can Be Fatal,
before jumping feet first into the 1st book of the Granny Apples series. (To the right,
The Writer
, by Diana Golledge)
Yesterday was a wild and woolly day, filled with great highs and lows. Fortunately, the highs affected me directly and the lows did not. The lows: a couple of people were let go at my day job. The highs: Library Journal came out with a kick ass review of Thugs and Kisses and a lot of folks sent me personal congratulations on the release of T&K, which is doing fabulous right out of the gate! Below is the Library Journal review.
In her third sleuthing outing after Too Big To Miss and The Curse of the Holy Pail, paralegal and world-class snoop Odelia Grey attends her 30th high school reunion, where the class bully who humiliated her at the prom years ago is murdered. Good thing her date is police detective Devin Frye, who gives Cordelia (sic) an alibi. Then her boss, Mike Steele, vanishes, and the head of her legal firm asks her to find him. This is the best title yet in a priceless series: the unstoppable Odelia never waivers (sic) in her quest to find Steele while involving herself in another murder investigation and juggling her up-and-down love life. Humorous asides and grown-up innuendo abound. A real treat for chick-lit and mystery fans who like feisty women. -- Library Journal.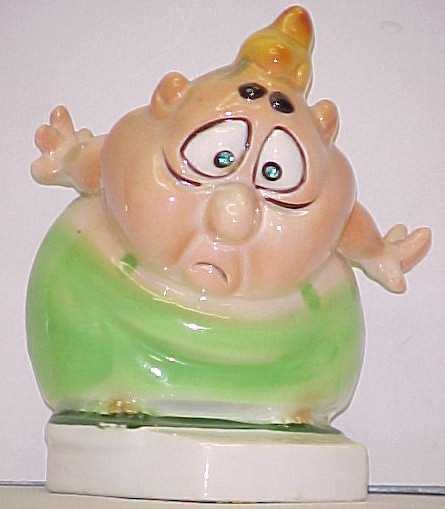 Another high this morning: I lost another 2 lbs for a total of 14 lbs lost! Although I am following the Weight Watchers Flex Plan, I am really enjoying my membership to the Biggest Loser Club. I belong to a posting thread for people who have 100 lbs+ to lose and who are over 50 years old. The ladies (and one gentleman) in the group are so uplifting. We post daily encouragements, as well as share the ups and downs of life with each other. I've even picked up a couple of great recipes.