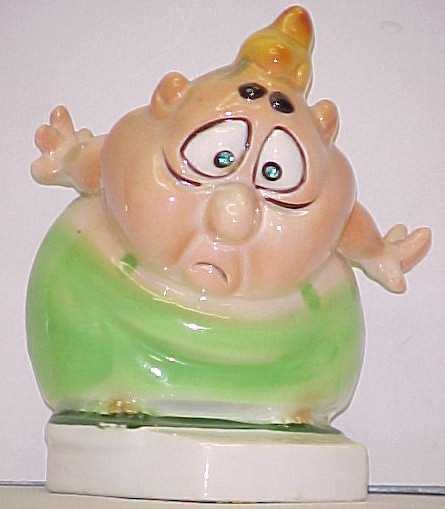 As many of you know, last week I set and posted my new
goals for 2008
. Here is my first progress report on the weight goal.
After my first week on Weight Watchers I lost
10 lbs!
I couldn't believe my eyes this morning. I got on and off the scale several times within 15 minutes to make sure the scale was accurate. I know the first week of any diet is usually the most dramatic, but I'll take it!
This 2nd week I want to focus more on exercise. I've only done some walking here and there this past week, but no strength training. However, I have changed some of my physicial habits. The elevator is my apt. building was broken (again!) for the past month and I live on the 3rd floor, forcing me to take the stairs whenever I left and returned home. It's been fixed for a week, but I still take the stairs unless I'm lugging groceries or packages. I have one knees that bothers me, so I take it easy. Also, the office I work in takes up 1-1/2 floors. We can't go between the floors by stairs, but the floor I'm on is built with a continuous circular hallway. Twice a day, I get up from my desk and fast walk the hallway 1-2 laps. It also helps my concentration when I return to my desk.
10 lbs = 10% of my weight goal realized.
As for the writing goals, they are in progress, as well.