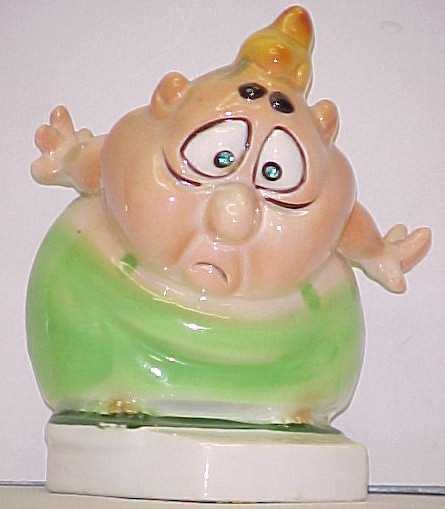 Today is weigh-in day and I didn't lose a single pound this week. Sigh. But then I didn't gain anything either, which is a good thing. Four weeks after starting my new healthier lifestyle, I am 14 pounds down, so that's a very good thing!
One month after setting my 2008 goals, here's where I stand:
Goal to lose 100 lbs - 14% completed.
Goal to finish
The Ghost of Granny Apples
before its deadline of August 1st - 6% completed.
Goal to finish
Fifty Can Be Fatal
before its deadline of January 1st - 3% completed.
Finished editing
God's Apology
(goal left over from 2007) and sent it to my agent this morning. Yea!
Now it's time to turn full throttle on Granny and Odelia .
LAUNCH PARTY REMINDER
- And don't forget the launch party for
Thugs and Kisses
this Saturday, February 2nd, 5:00 pm, at the Mystery Bookstore, 1036C Broxton, Los Angeles, CA (Westwood).