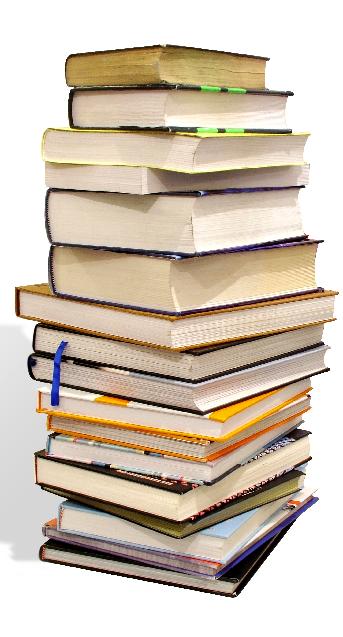 Like a lot of readers, I like to pickup signed books. And like a lot of readers, I have a tendency to hoard my books until they spill over from most surfaces in my home. In the past couple of years I'
ve
had to discipline myself by holding the chaos to just one area of my apartment. Still, it gets out of hand.
One of my chores this weekend was to clean up my office area, which includes the growing piles of books. So with great sadness I had to weed them out. If books are read, they are donated to Sisters In Crime/
Los
Angeles
for their monthly raffle, which goes toward deferring the monthly costs of meetings. Signed books are especially welcome.
Shortly after my first book came out, I started noticing used copies showing up on e-bay and Amazon, including personally signed copies. At first, this bothered me. But as I cast an eye over my own growing volumes, I realized it
wasn
't personal. In most cases, it's just a matter of space. Books take up a lot of space and space (especially in my apartment) is not infinite.
I packed up a lot of books this past weekend, and some of them are signed, some even personalized. A few special books from special friends I have kept, but pretty much the rule is, if it's been read, it out. I'
ve
seen postings on author's lists about this and how it bothers some writers, but the reader side of me understands fully. It's nothing personal toward the authors of these fine books, it's just about space.
So if any of you are thinking about donating or selling any of my books after you'
ve
read them, even if they are signed, go for it. In my mind, it simply makes room in your life for more of them.